Cyber Monday Robot Vacuum Deals 2019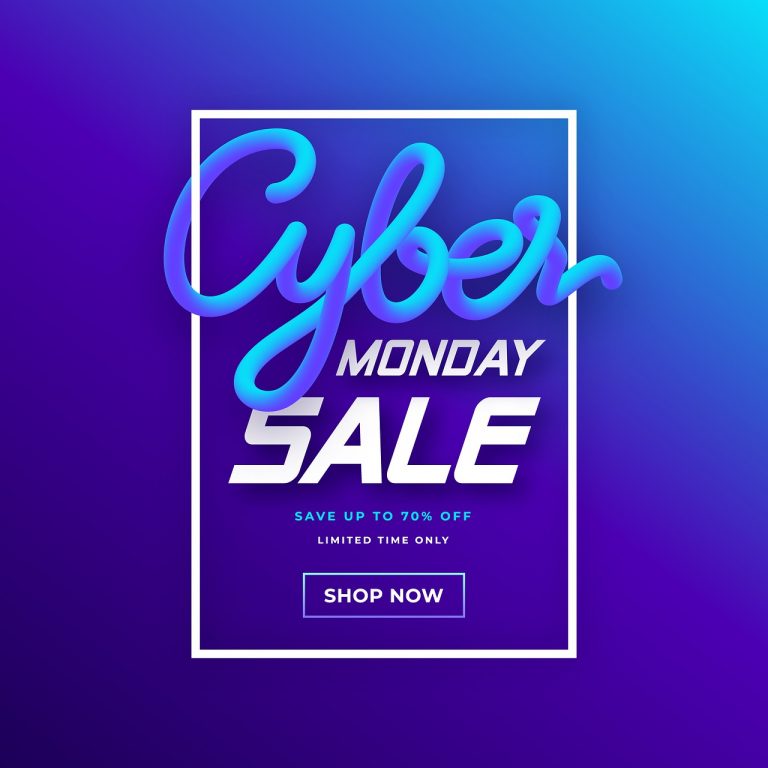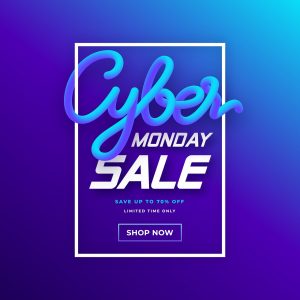 Cyber Monday is Monday after Black Friday, which kicks off the sale season between Thanksgiving and Christmas.
If Black Friday is associated with the traditional peak of retail sales in ordinary stores, then Cyber Monday means a busy day in the Internet segment and online stores that offer discounted prices.
Every year this action is becoming more popular. Moreover, not only the number of customers is increasing. The list of participants – online stores – is also constantly expanding, and their discounts are growing. Even now, on Cyber Monday, you can buy goods at a cost reduced by 90% of the original.
When is Cyber Monday 2019?
Roomba Deals

Roomba robots have always been and remain one of the best-selling vacuum cleaners.
They have a fairly high cost, but during the sales period, sellers offer good discounts.
So there is an opportunity to save our money significantly.

This year, high discounts are expected for the same models. Plus, we'll be able to purchase Roomba e5 with $70 off and Roomba 890 with $90 off.
If you're waiting for beneficial Roomba i7 and Roomba s9+Braava Jet m6 deals, these novelties of 2019 will be available with up to $250 discounts.
Roborock Deals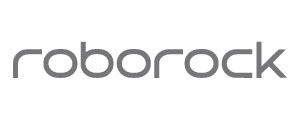 Xiaomi robot vacuum cleaners also belong to the best-selling household gadgets.

Even though they are already quite inexpensive, many buyers wait for the start of discounts to save even more on the purchase of the devices.

In 2018, the most sold-out Roborock model was the Mi Sweep One, which is the very first robot vacuum produced by the company. Although this vacuum cleaner is not so "young," it's not much inferior to its modern rivals and costs much cheaper.


15% discount on the 2019 Roborocks – the S5 and S6.

This year, among the best models, Roborock E25 and E35 will be available. There is no exact information on their discounts, but according to the experience of the previous years, you can count on 20% off.
Eufy Deals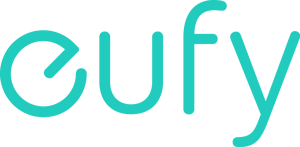 Last Cyber Monday, Eufy actively sold its hits for dry cleaning – Eufy 11, Eufy 11+, Eufy 11s, and Eufy 30. Robovac 11 and 11+, which is an advanced second-generation model, had a 30% discount.
The 11s and the 30 vacuums were fresh models in 2018, so the manufacturer did not give any exclusive deals for them. The best offers were limited to 20%.

It's also worth following the offers for the new Eufy 35c. We don't have accurate data on discounts on this model, but we'll keep monitoring the best offers.
Deebot Deals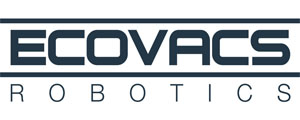 Deebot robot vacuums have always been one of the most profitable models.

budget vacuum cleaner.

In 2018, Cyber Monday provided the greatest benefit for the purchase of the Deebot N79S and Ozmo 930 models. The first robot could be obtained with a 25% discount, and the second robot had 32% off.

On Cyber Monday 2019, sites will offer discounts on the Ozmo 950, 930, and 920 models that are both robot vacuums and mops. It's already known for sure that at purchasing one of these devices, you can save from 100 to 200 dollars.
ILife Deals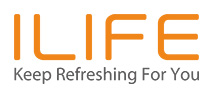 The Chinese company ILife provides functional, powerful, and inexpensive robotic vacuum cleaners designed to clean any flooring and create a cozy atmosphere in every home.

Today, ILife devices are in high demand, so you should take a closer look at some models and perhaps choose one of them.


ILife A4s robot of the A-series, which is designed for parquet, laminate, and low carpets. Last year, its price dropped to $179 from the usual $249. This Cyber Monday, there's only one offer with a discount of $10, but we are sure that more generous deals will appear closer to December.

Also, you'll get a beneficial acquisition with the ILife V3s Pro vacuum. The model belongs to the V-series, i.e., these robots provide daily cleaning of rooms with extra-contaminants such as hair, pet fur, dust, and sand. In December, you can buy this model for $159 with a 20% discount.
Neato Deals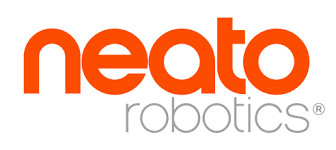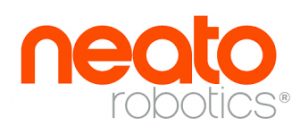 Neato robots are ready to please us with some of the highest discounts this year. Although the vacuum cleaners of this manufacturer are considered quite expensive and rather luxe than budget, during the sales period, their prices are significantly reduced.

D7 is as expensive as $829, and the D6 costs $729. Your sales gain will be 27% and 17%, respectively.

Last year, this manufacturer also provided a good 20-30% discount on its robotic vacuum cleaners. Thus, for example, the Neato Botvac D80 robot was discounted by 32% – with a regular price of $485, it cost $160 cheaper.
Shark Deals
Shark has gained worldwide fame thanks to its extra-powerful wired and upright vacuum cleaners. However, it'd be unfair not to note that this titanium in the field of vacuum cleaners keeps up to the latest trends and produces robot vacuum cleaners, too.
This year, the ION 85 and ION 750 models can be bought for $229 with $170 off, and Shark ION S87 will save you as much as $184. At the moment, the most advantageous offer is $315 per item.
There you have it folks; all the Cyber Monday robot vacuum deals. We hope you find the deals that you couldn't snap during Black Friday.
In case you are not sure which robot vacuum is the best, here are our complete robot vacuum buying guides to help you do the shopping.
We have a review of the best robot vacuums for carpets and another about bets vacuums for pet hair.