Best Roborock Black Friday Deals 2019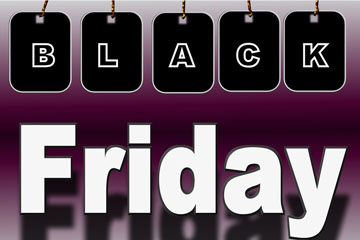 Roborock, arguably the best Chinese brand, has risen through the ranks to become one of the best robot vacuum brands not only in the Chinese frontier but globally.
The company was part of the larger Xiaomi group, but now, Roborock operates independently, and so does Xiaowa.
Important
If you are looking for the best Xiaomi, Xiaowa and Robovac Black Friday deals, you came to the right place. We have scoured the internet to find you the best deals and discounts.
Our Quick Pick
Below are some of the Xiaowa Black Friday deals.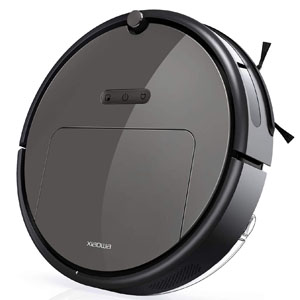 For homeowners on a tight budget, the Xiaowa E25, also known as Roborock E25, is an excellent choice.
Last year during Black Friday, it was the cheapest Xiaomi vacuum courtesy of a 30% discount.
This year, expect a huge discount also now that the model has stuff competition. With its current price already dipping to under $200.
Regarding what you get with the Xiaowa E25, it is a great vacuum for homes with bare floors, low pile carpets, and pets.
The runtime is pretty decent, but the navigation is a little bit archaic.
Also, it packs WiFI, so smart enthusiasts will be left out.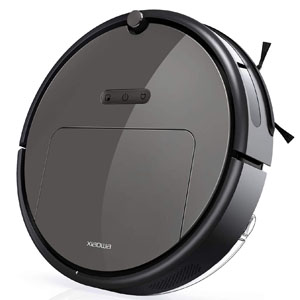 This model was also in the 2018 Roborock Black Friday deals. It came at a 25% discount and was also among the next cheap vacuums, especially for carpet owners.
This year too, the Roborock E35 will also be among the hottest deals in the upcoming sale.
The Xiaowa E35 brings several additions on board, and that's the reason it's a little bit more expensive compared to E25.
The new motor delivers 2000Pa, making this vacuum the best affordable option for high pile carpet owners.
There's also a more powerful 5200mAh battery that guarantees longer runtime.
The bin is also larger at 0.64L.
Most importantly, it will vacuum and mop simultaneously.
Xiaomi Black Friday Deals
While Xiaomi stopped manufacturing any more robot vacuums under the Xiaomi brand, there are still some Xiaomi vacuum deals and discounts this year.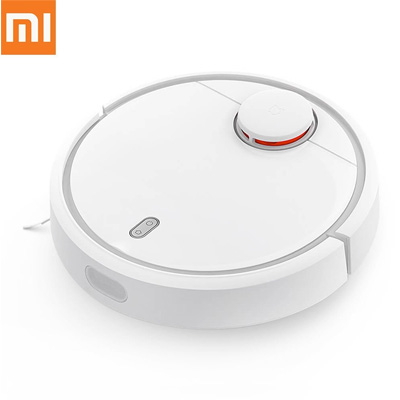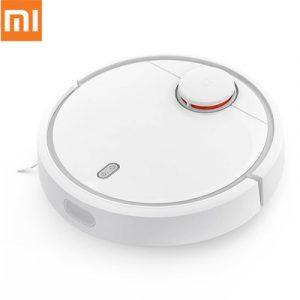 The Xiaomi vacuum was a household name before the introduction of Roborock. During last year's Black Friday, it sold at a 40% discount.
This year, with the price dropping further, the discount will be higher, and you can snap this awesome vacuum for less than $250.
Unlike the S5, S6, this model will sleep and vacuum only.
It packs average suction power, making it ideal for bare floors and pet hair.
On carpets, it will struggle a little bit.
This vacuum comes with 2.4GHz WiFI allowing for smart operation via a mobile app or Alexa.
Roborock Black Friday Deals
This is the new standard of Xiaomi, and so far, there are three Roborock models in the S series. Below are the details and discounts.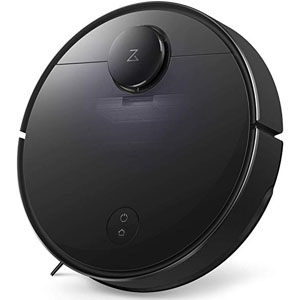 The Roborock S4 is a recent model released in late 2019.
It will be making its entry to Black Friday for the first time, and because there are the S5 and S6, this low-end model should have a significant discount – 30- 40% off.
At the moment, it's the cheapest Roborock vacuum and is available in the US only.
The S4 will sweep and vacuum only; it doesn't have a mopping function like the S5 and S6.
All the same, it packs excellent cleaning performance and suits Jones with bare floors, pets, and low pile carpets.
It is also a smart home ready vacuum courtesy of 2.4GHz Wi-Fi for app and Alexa operation.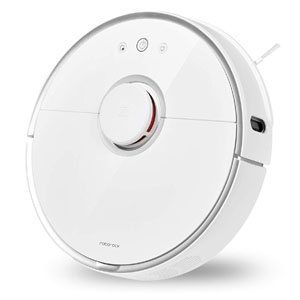 The S5 was released last year and was among the hottest deals during last year's Black Friday.
Its retail price was around $700, but it sold for about $550.
This year, there shouldn't be a huge discount as the price already dropped to $500, so the best offers will be around 15 – 20%, which is still a great deal considering you will save about $100.
In terms of features and performance, this is a robot vacuum with an integrated mop.
It is ideal for all cleaning needs, including the high pile carpets and flokati rugs courtesy of the 2000Pa suction power.
This is also a smart robot vacuum and comes with several convenience features, including digital boundaries, manual control, zone cleaning, and so on.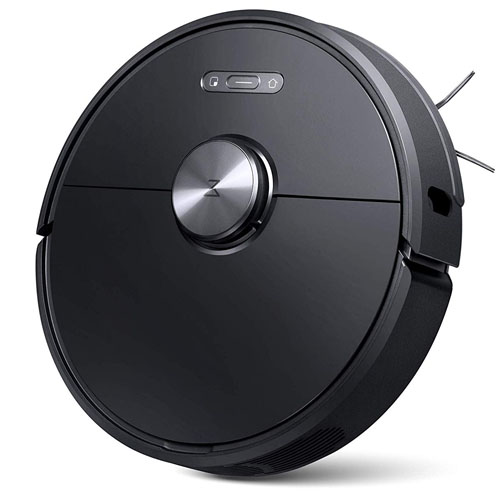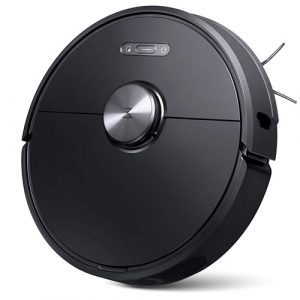 This is the successor of the Roborock S5 and will feature during Black Friday for the first time.
At the moment, the S6 is quite expensive, but during Black Friday, you can snap it on a 10- 20% discount, and that quite some huge savings.
In terms of features, the new S6 has been optimized for quiet operation and still delivers exceptional cleaning power.
You can rely on it for superior vacuuming and mopping.
The mopping system is now electronic for efficiency.
This vacuum also has improved navigation and more cleaning customization.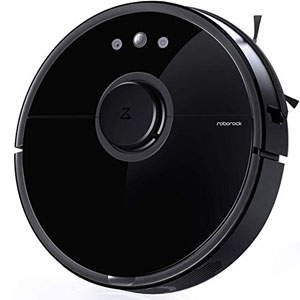 The S50 recently got an upgrade dubbed the S5 Max, and it will also be featured on Black Friday for the first time.
To make sure the model stands out from the crowd, expect huge Roborock S5 discounts in the upcoming sale.
Now the Max model is based on the original but with a few additions including room selection and adjustable water flow, among other features.
It also has a feature that allows homeowners to bar it from mopping. This feature comes in handy for homes with carpets.
How to find the best Roborock Black Friday deals
Now, one thing you need to understand is that Black Friday deals are limited. You need to snap them before everyone else does.
Have your account logged in, and the payment and shipping details updated.
Also, make sure you know when the deals are going live.
Important
Most importantly, know which deals to expect, and that's reason enough you should bookmark this page if you are looking for the best Robovac Black Friday deals.
Lastly, be ready with your wish list to avoid impulse buying. Carefully analyze your cleaning needs and settle on two of three options depending on your budget.
Many people end up buying the wrong robot vacuum because it is cheap or has an irresistible discount.
Frequently Asked Questions
Roborock vs Roomba: what is the best choice?
The choice of the most suitable robot cleaner always depends on your personal needs. However, if we compare two brands, Roomba offers more reliable name with trusted quality and unique high-tech functions like self-emptying. On the other hand, Roborock provides almost the same characteristics, higher suction, and 2-in-1 cleaning (both dry and wet) for much more affordable price.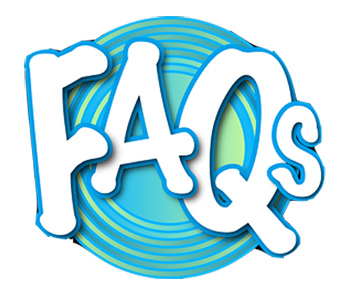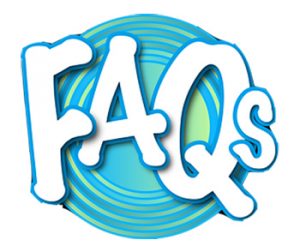 Do Roborock robot vacuum cleaners use Carpet Boost technology?
Some models like Roborock S5, S5 Max, and S6 use Carpet Boosting for better carpet cleaning.
Are Roborock robot vacuums expensive?
Roborock is considered to be one of the best affordable brands that offer beneficial quality-price ratio. An average price of a Roborock cleaner is $300-$400, while the flagships models like Roborock S6 cost about $500-$600. For comparison, the best Roomba vacuums cost over $800 and can reach $1000 per item.
What`s the difference between Roborock S5 and S5 Max?
The S5 Max is an improved version of Roborock S5. Thus, the new vacuum got room cleaning, a bigger water tank (290 ml vs 140 ml), No-Mop Zones, mopping schedule, and longer battery life (180 min vs 150 minutes) Besides, now you can set suction power and water level for each room.
Do Roborock robot vacuum cleaners use virtual walls?
All Roborock cleaners presented in this review, i.e. the S4, S5, S5 Max, and S6, support two ways of go-go zones setting. You can either draw restrictive lines in the app or set magnetic barriers.