About
Robotbox is a robot cleaner and Smart Home review website run by Richard Harrison.
Our Team
Richard Harrison – Chief Editor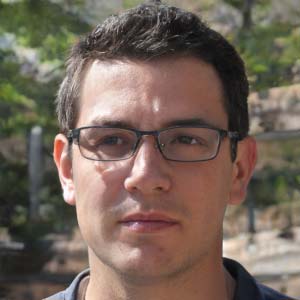 I am a tech enthusiast with a flair for home robotics and Smart Home technology. If I'm not in my office, you will find me testing gadgets and writing reviews. I also like fishing and mountaineering.
When I was buying my first robot cleaner, I had a hard time making a choice on what to go for because there was very little information about them. For that reason, I decided to start this blog to help other customers choose the best robot or Smart Home Gadgets.
I am assisted by 2 other tech geeks who bring on board loads of knowledge on Smart Home technology. Together, we do thorough tests on all the products we review to give you honest and unbiased opinion about them. You can always trust our opinion; we tell it as it is!
If you have some quetions, or proposition contact us by e-mail:
info[dog]robotbox[dot]net
Andry Sullivan – Reviewer and Designer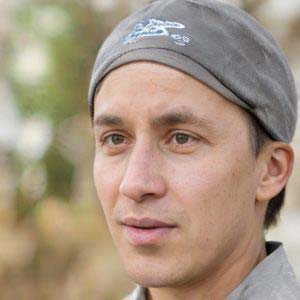 I am Andry Sullivan, and I am responsible for the reviews and content of the site. Robots and the Smart Home system gadgets are an endless, exciting, and inexhaustible topic, so that`s why I`m here.
I was always interested in how science and technology can penetrate any layers of human life and facilitate even the most everyday things. At the same time, it`s quite natural that many of us simply don`t have time or cannot keep up with such a variety of high-tech gadgets and trends. Everyone who decides to add smart stuffing for the home faces difficulties in choosing, while manufacturers regularly create something new.
Therefore, my colleagues and I decided to help others understand the intricacies and make the right choice. We try to talk about complicated things in simple words and be as objective and informative as possible. I love my job, and I`m happy if I could help you!
Kathryn Walton – Our Webmaster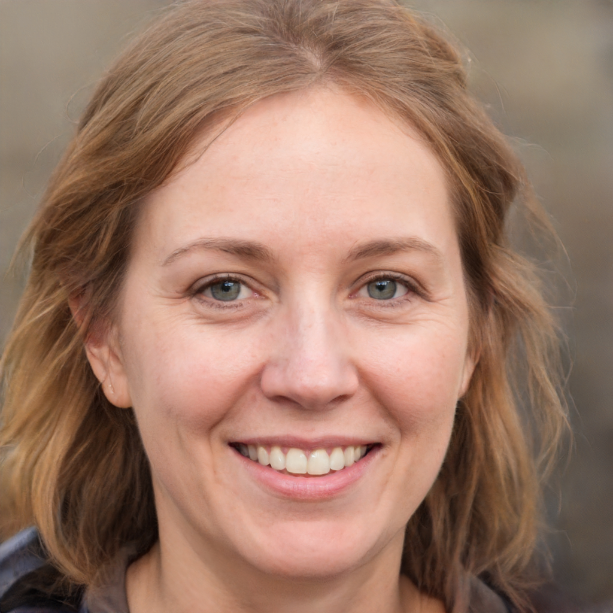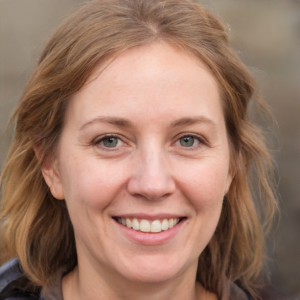 Hello everyone, I'm Kathryn Walton! Computers and design are my passion. I`m glad that I can ensure the promptest and most convenient information search for guests of our site. Appearance, content structuring, bugs fixing – all that is my job.
Today, a considerable part of people's communication takes place on the Internet. It is the most important way of searching and sharing information around the world. And, of course, Internet users pay attention not only to the quality of the content but also to the site, namely to its design.
We are proud that our review site meets all the high requirements of web design. The convenient location of the text and the presence of colorful visual illustrations allow our readers to quickly find the most vital information, saving time and effort for other things.