Deebot Black Friday Deals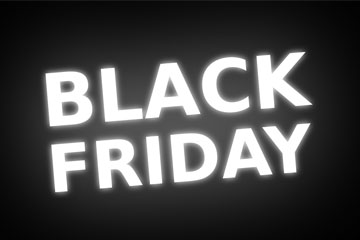 October is coming to an end, and that means the end of year sale is just around the corner.
If you are looking for the best Black Friday Deebot deals, you came to the right place. In this article, we are going to list all the discounts on ECOVACS vacuums.
When is Black Friday
Attention
This year big sales is set for November 29, the day after Thanksgiving, as usual. This time, the sale event comes at the end of the month – normally, it's around 20th.
It means that the shopping season this time is shorter. One of the things we predict is early deals.
Retailers will want to reap this sale season, so expect deals as early as November 20.
Important
Black Friday will be followed by Cyber Monday, where robot vacuums, specifically the smart, will also be on sale. Deals will extend beyond Cyber Monday, which is scheduled for December 1.
Now, what are some of the Deebot sales? Let's find the best discounts!
Our Quick Pick
199 $ 169.99 $ YOU SAVE: 29 $
Deebot N79s the most popular ECOVACS robot vacuum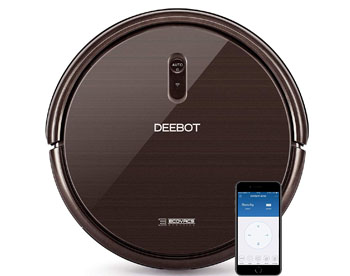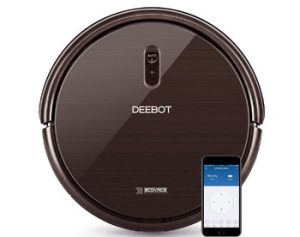 The Deebot N79s is the most popular ECOVACS robot vacuum and was once a best seller in the robot vacuums category on Amazon.
During last year's sale event, the N79s sold at a 30% discount, and the good thing is that there was unlimited stock. This year, the vacuum should cost much less, so if you are looking for a robot vacuum under $200, this is a good deal.
Attention
But note, the N79s is not an all-rounder, and that's why it's down to 10th place in the Amazon bestseller list.
It is ideal for bare floors, and home with pets – the short-haired breeds.
The navigation system is also not so efficient and lacks a floor mapping system.
But the good, it has Wi-Fi, Alexa compatibility and a decent runtime.
Deebot N79W+ for fans of the white variant
During Black Friday 2018, we didn't see many Deebot N79W+ deals, as the model wasn't popular.
This time around, fans of the white variant of the N79s will definitely be enjoying some discounts.
The N79W+ is the ceiling model and comes with a two years warranty.
It maintains all the other features of the N79s
Including smart connectivity.
Deebot 500 its debut on Black Friday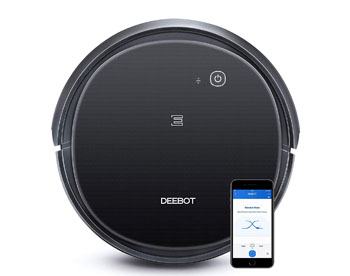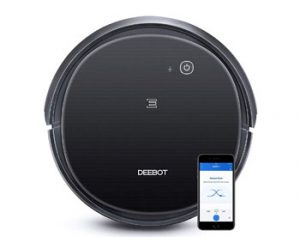 The ECOVACS 500 series is available in two color options; black and white. It will be making its debut on Black Friday.
The Deebot 500 is among the cheapest robot vacuums right now, and in the upcoming sale, expect a 30 – 40% discount just like during Amazon Prime Day.
The ECOVACS 500 is very similar to the Deebot N79s, only that this one has a larger battery.
Buy the 500 or 501 if you have small to medium apartments and a cat, or maybe two.
But for carpets and long pet hair, you might want to get a higher model.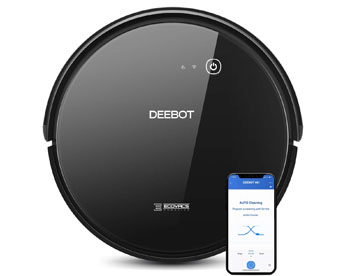 This is another vacuum that will be making its maiden entry to Black Friday.
Important
The ECOVACS 661 is retailing for around $400, and considering this is a pretty new model, don't expect huge discounts. But the company will be out to popularize this little-known model with some decent discounts.
If you want a Deebot robot vacuum with a mop, but your budget doesn't allow you to go for the OZMO series, the 661 is an excellent choice.
It can sweep, vacuum, and mop, though not simultaneously. The bin and the water tank share the same slot.
Deebot 711s intelligent robot vacuum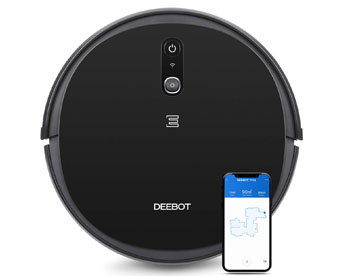 ECOVACS released the Deebot 711s this August, and definitely, there will be great deals on this intelligent robot vacuum.
The current price is around $530, so even a 20% discount is still a great deal. But isn't five hundred bucks too much for a Deebot with vacuum function only?
While the 711s might be an average robot vacuum, it boasts a VSLAM navigation, just like the original Deebot 711.
They use sensors and a real-time camera for navigation.
But the difference between the Deebot 711 vs. 711s is that the newer edition has a longer runtime and an improved brush.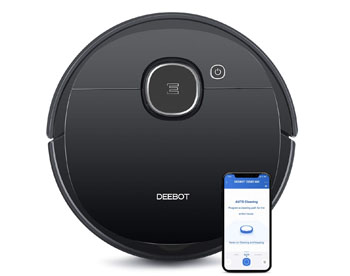 This is the base model in the OZMO 900 series and will also be on Black Friday for the first time.
It is one of the high-end models, and considering there's a more superior 950, the OZMO 920 should have a considerable discount to keep up the pressure.
The OZMO 920 is a 2-in-1 cleaner boasting excellent vacuuming and floor mopping performance on bare floors.
Important
Unfortunately, it is not suited for medium to high pile carpets. But it offers excellent bare floor cleaning – dirt, pet paws, and urine stains.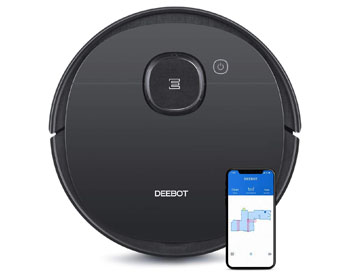 This is also a new model released just recently.
Attention
It's the most expensive ECOVACS vacuum and considering it's the latest, the discounts won't be as much.
But expect anything from 10% off, which is a good discount now that the OZMO 950 costs almost a thousand bucks.

Frequently Asked Questions
Can Deebot Ozmo robots map house?
Yes, they can. Deebot Ozmo 920, 930, 950 models use Smart Anvi 3.0 navigation based on scanning and mapping. These robots remember your dwelling and provide you a map to control them through the app.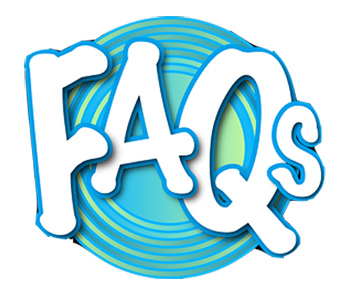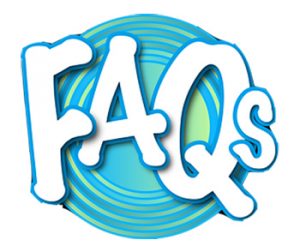 Can I use special solutions with my Deebot mopping robot vacuums?
Deebot manufacturer recommends using only pure water when performing mopping with its robots. Adding cleaning solutions into a water tank may cause breaks and damage of the device.
Does Deebot N79S powerful enough to pick up pet hair?
Deebot N79S produce up to 1000 Pa suction and uses its V-shaped combined roller to pick up dirt. It collects the majority of pet hair on hardfloors and low-piled carpets. If you have thick carpets, the vac will need several passes to eliminate hair.
What is the most affordable Deebot robot vacuum cleaner?
Deebot N79W+, N79S, and 500 vacuums offer one of the best combination of price and functionality. These models will cost you from $150 to $250.
Our Shopping Tips
Now that you know some of the deals coming during the 2019 Black Friday, it's time we learn a few things or two regarding the sale.
As you may be aware, such crazy sales are always limited, so while you may be waiting for Black Friday, it's not guaranteed that you will snap all the above deals. Here, you need fast fingers to snap a deal.
Make sure you anticipate the deals. Don't just sit back and wait for the day. Be aware of the deals that are coming and at what time they will be going live. Well, this might be such a tall order for you, but that's our business.
Attention
Make sure to follow this page, and the other deals articles to be informed.
Also, don't go shopping blindly. Set your budget and make a wishlist, depending on your cleaning needs.
Many customers end up buying the wrong robot vacuum because it's cheaper.
Important
Remember, while the goal is to get the best discounts, don't compromise your needs.
There are robot vacuums for pet hair, carpets, hardwood, and so on.
Lastly, get a reliable internet connection and be ready with your account logged on, and all the information (shipping and billing) updated.
Read the terms and conditions of the campaign and adhere to them.
With Black Friday deals, the idea is to check out fast before any other buyers get the deals that are often limited.