Roomba 614 vs 675 Comparison Review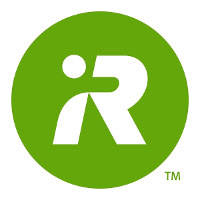 iRobot may be the most expensive robot vacuum brand, but that doesn't mean there are no affordable options.
In this Roomba 614 vs. 675 review, we have put two affordable iRobot vacuums in a face to face contest to find out which model is best for you.
Find out who the Roomba 614 is best for and whether it's worth upgrading to the Roomba 675.
But just before we get to the finer details, here is an overview of the two robot vacuums.

Comparison Table
Dimensions
13.4 x 13.4 x 3.54 inches
Best Choice
Dimensions
13.4 x 13.4 x 3.54 inches
Comparison Price History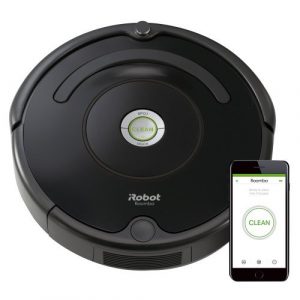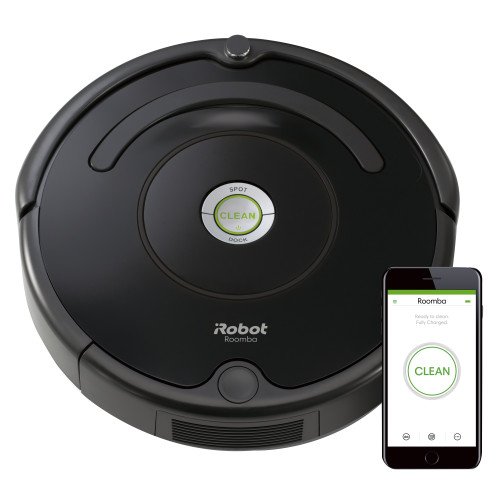 Roomba 675 is a pretty new model that was introduced to rival the Roomba 690.
It is a smart robot vacuum that has all the features of the much popular Roomba 690 save for a few differences in aesthetics, and the accessories supplied.
Important
Roomba 690 comes with a Virtual Walls device, but this model lacks the accessory though it is compatible with the boundary marking technology.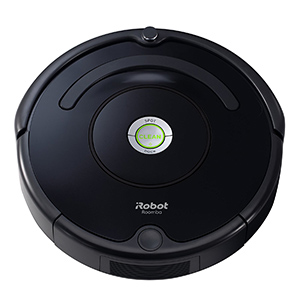 Even though it is not a popular model, Roomba 614 has been around for longer and packs most of the basic features that the Roomba 600 models have.
Attention
But as a budget model, it lacks several features such as smart connectivity, remote control, and scheduling.
This model is much similar to the Roomba 650 and offers just the same cleaning performance as all the models in the Roomba 600 series.
Roomba 614 vs. 675 Face to Face Comparison
Now that we know a thing or two about Roomba 675 and 614 let's get to the main business of the day. In this section, we will be analyzing these two models in light of the factors considered when selecting the best robot vacuum cleaner. So, without further ado, here's the Roomba 675 vs. 614 face to face comparison review.
Design and Aesthetics
A good robot vacuum cleaner should have a low profile design to allow it to creep under household fittings such as sofas, beds, and kickstands. As a buyer, you should also be interested in the finish.
So, how do the dimensions and weight of the two vacuums compare? And is it possible to tell the difference between the two from their finish?
Roomba 675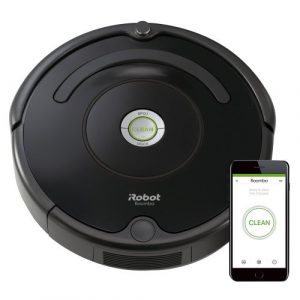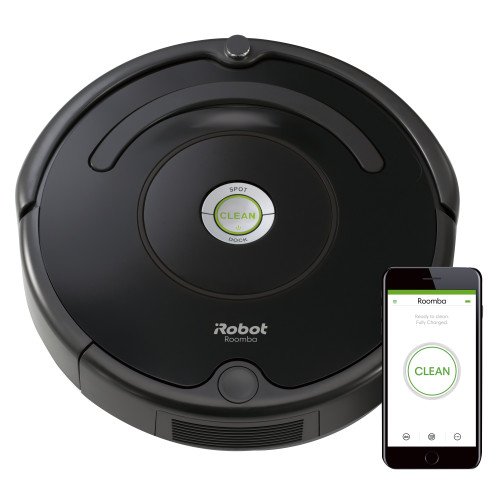 As for Roomba 675, we still have a round-shaped and low profile design, but there is a slight difference in the dimensions and weight. This one is 13-inches in diameter and stands at 3.6-inches.
Regarding the weight and finish, Roomba 675 is 7.8lbs and has been finished in dark grey/black.
Cleaning Performance
The most important consideration when finding the best vacuum for you is cleaning performance. Here, there are several independent aspects to consider, as listed below.
Cleaning Orientation
Roomba 675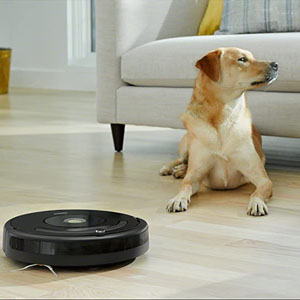 The Roomba 675, on the other hand, offers just the same functionality as Roomba 614. This model is also ideal for homeowners with bare floors, talk of the tile, vinyl, hardwood, and linoleum.
The Roomba 675 pet hair pickup is also impressive, but cleaning performance on medium and high pile carpets, and area rugs is dismal.
Suction Power
Roomba 675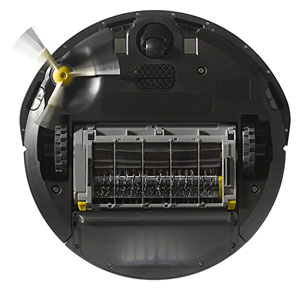 While the Roomba 675 may be a newer model, it also uses the old 1st Generation motor.
This is also a single-speed motor, so there is no carpet mode or any other feature that boosts suction power.
Here too, the maximum output is 550 – 600Pa, depending on the condition of the particular vacuum cleaner.
Cleaning Head
Roomba 675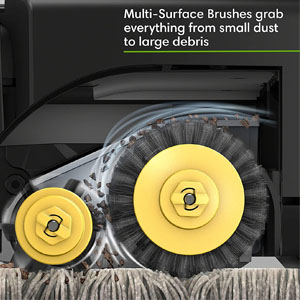 There is no difference with the Roomba 675. Despite being a newer model, it still packs the old AeroVac technology meaning it will still tangle when it comes across long dog hair.
It would have been fair if iRobot incorporated at least the AeroForce technology, which tags along with a tangle-free dual multi-surface brush system. But all the same, this cleaning head does a great job on bare floors, just like the 614.
Filtration Technology
Roomba 675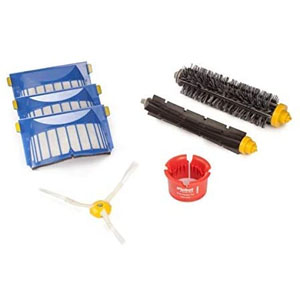 As for the much newer Roomba 675, there are no changes in the filtration system.
This model still uses the AeroVac filtration system, so don't rely on it when it comes to capturing allergens. If you are looking for the best Roomba for allergy sufferers, models that use AeroForce filtration are better as they have improved filters.
The bin capacity of the Roomba 675 is just the same as that of the 614 – 0.3L to be precise.
Cleaning Modes and Extras
Roomba 675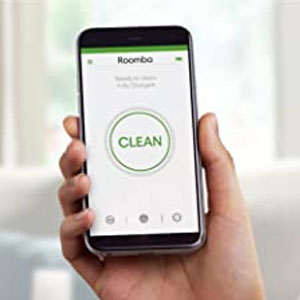 On the other hand, Roomba 675 comes with all the cleaning modes that the Roomba 614 has, and additionally, it supports scheduled cleaning.
The Schedule mode allows users to set their preferred cleaning times throughout the week, and the vacuum will initiate cleaning sessions automatically once the set times reach.
Cleaning Tests Results
As usual, we put all the robot vacuums we test under stringent household tests to give our readers a clear picture of what to expect.
In this test, we scattered the everyday household dirt such as sugar, rice, flour, kitty litter, pet hair, cereals and sand pebbles of a hardwood floor, and a medium pile carpet to find out how the Roombas performed.
Below are illustrations of our exclusive cleaning test results.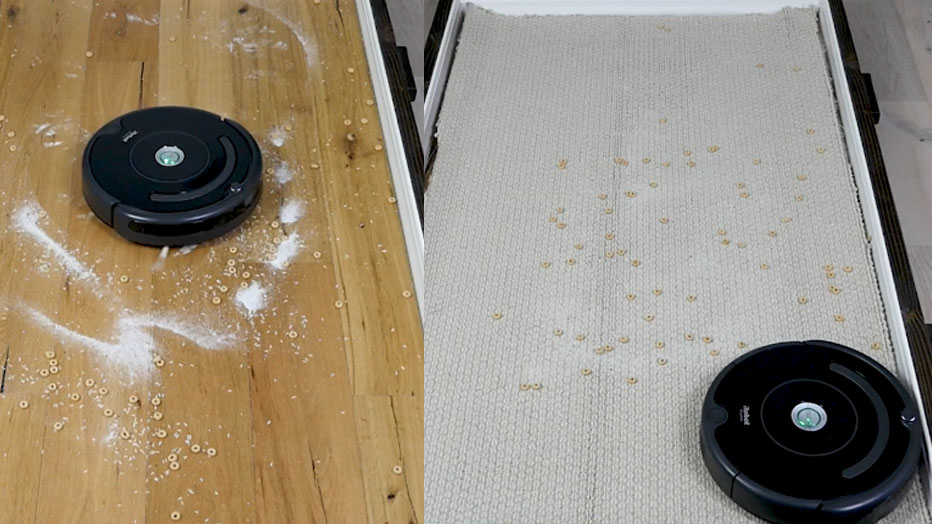 Battery and Runtime
How long can Roomba 614 and 675 run for? What is the battery capacity? How long does it take to charge these Roombas? Find out about these and more in this segment.
Roomba 675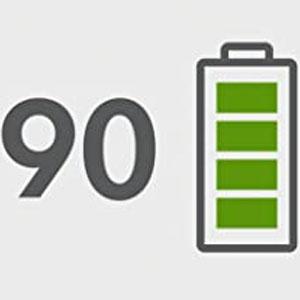 There is no change with the Roomba 675 as it also features a 1,800mAh battery that runs for 90 minutes on bare floors, and 60 – 70 minutes on carpets and similar surfaces that create some drag when moving.
While the new Roomba models will recharge and resume cleaning automatically, the 675 still relies on the old system, which recharges automatically but won't prompt the robot to resume cleaning after that.
Navigation and Mapping
Robot vacuums are equipped with intelligent systems that help the robot to navigate around your house without getting stuck, and ensuring that the entire house is vacuumed. While all Roombas have some sort of navigation system, not all of them have intelligent mapping features.
Roomba 675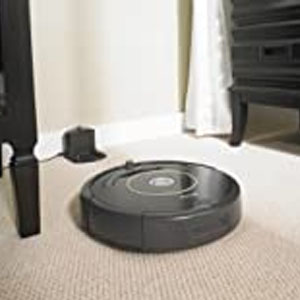 Roomba 675 is similar to Roomba 614 in all aspects. This robot vacuum uses the iAdapt 1.0 SLAM based algorithm for navigation and will still get stuck a few times in high-traffic rooms, just like the iRobot 614.
There is no elaborate floor mapping system, so the robot moves randomly. Virtual Walls boundary marking technology is supported, but no nodes have been supplied. If you want an affordable Roomba with Virtual Walls nodes supplied, check out the Roomba 690.
Smart Features
With the proliferation of smart home technology, you definitely want a smart Roomba that syncs with other smart home devices, including your smartphone. A model with remote control is also ideal.
Roomba 675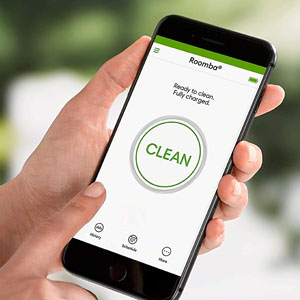 On the other hand., Roomba 675 is a smart robot vacuum that comes with 2.4GHz Wi-Fi for smartphone app operation. You can also connect it with any of the compatible voice assistant speakers, talk of Alexa and Google Assistant.
At least with the 675, you have several options for remote operation, and besides, you can purchase a physical remote control.
Verdict: Roomba 614 vs. 675
There you have it folks, a Roomba 614 vs. 675 comparison review. As you have seen, these two models are quite similar, but still, there exist several differences. So, who should buy which Roomba and why?
The Roomba 614 is quite an old model that lacks several desirable features, including smart connectivity and scheduling function. Suppose you are ready to sacrifice such features for the low price of the Roomba 614, well and good.
Important
However, if you are looking for a modern Roomba with the latest features, the Roomba 675 is a great deal and quite a bargain for its price.
That's the end of our Roomba 675 vs. 614 face to face comparison review. Make sure to subscribe to our price drop alerts, and we'll let you know when there is a discount on any of the above models.