About iLIFE
iLIFE is among the most popular and successful brands in the market of robotic vacuum cleaners. The success of this company can be attributed from several factors. First, iLIFE is ever keen on R& D to ensure it remains among the top innovators of robotic vacuum cleaner technologies. Second, their products have been crafted and engineered using the latest technologies for superb performance and most importantly, durability. In terms of price, there's something for everyone, from low-end to high-end vacuum cleaners. Here is the ultimate iLIFE Vacuum Comparison.
ILIFE Robotic Vacuum Comparison
iLIFE is a well-established company that boasts a range of products. Their product portfolio is built largely on the A Series and the V Series. However, there's the little known X Series. In A-Seriesthe, we have the iLIFE A4 and A6 while in the V-Series there is the iLIFE V1, V3, V5, and V7. These vacuum cleaners have different technologies and retail at different prices.
Even though many customers only know that iLIFE is a top brand, there's the dilemma of which iLIFE vacuum cleaner to buy. This is apparent from the fact that there are several iLIFE models in the market. For that reason, we decided to do this review that seeks to enlighten readers on how the iLIFE vacuum cleaners compare in terms of features and performance in this iLIFE vacuum comparison review. It will, in turn, help you know which iLIFE vac is the best for you, both in terms of your cleaning needs as well as your budget.
A Summary of the iLIFE Robotic Vacuum Cleaners
Before we go any further in this iLIFE vacuum comparison, it is important that we acquaint ourselves with the iLIFE models. We will skim through all these models and discuss the notable things about them. We will also see their major pros and cons in summary.
iLIFE V1
The iLIFE V1 is a very old model. It has the basic features that an average cleaner has. Even though it is seen as a poor performer with the coming of newer models, it was a big deal back then. Its price is also enticing.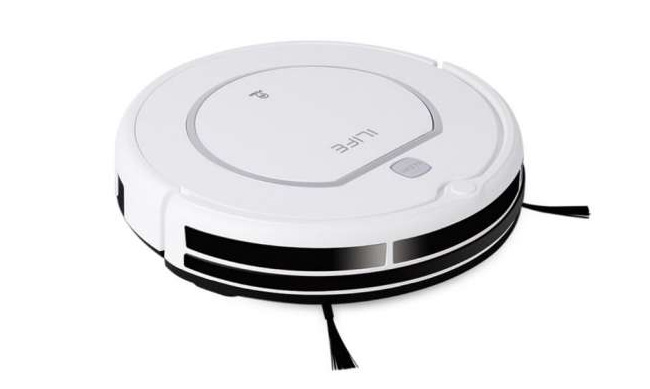 Pros
Cons
iLIFE V3s Series
The V3s Series consists of the iLIFE V3s and the upgraded version, the V3s Pro . This vacuum cleaner comes with more advanced features than the V1 and the price is enticing. It multiple cleaning modes, improved navigation and powerful suction that makes it great for pet hair.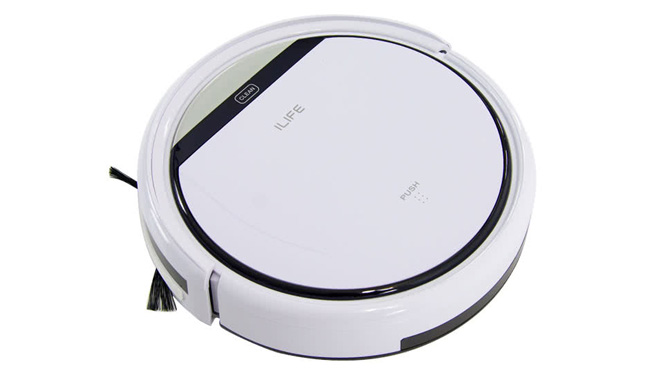 Pros
Ideal for pet hair
Has remote with LCD
Cons
iLIFE V5s Series
– In the V5s Series, we have the iLIFE V5s and the V5s Pro which has several advanced features. This vacuum cleaner is quite similar to the predecessor, the V3s Series. However, it brings on board several new features including 2-in-1 cleaning, Max Mode, and a larger water tank among others.