The Roomba 880 Vs Roomba 980 is among the most debatable topics in the market of Roombas. The Roomba 880 may be popular because it has been on the market for long while the 980's popularity may be attributed to the fact that it is the latest Roomba model with world class features.  Most people get caught in between the two, not knowing which one to go for.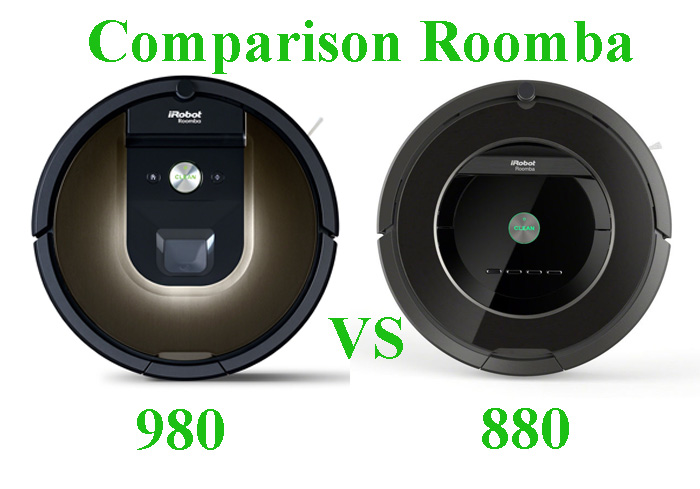 It is imperative to note that these two Roomba models boast several similarities. However, their differences set them apart. So today, we will review the two robots to ascertain which one is the best. We will first look at their similarities and then see what makes the 980 superior. But before that here is a summary of the two vacuum cleaners.
An Overview of the Roomba 880
Released late in 2013, the Roomba 880 is an older model when compared to the Roomba 980. One of the most phenomenal things about this vacuum cleaner is the new brushless design which replaced bristled brushes.